About
---
Twisted Moon is an Australian-based online magazine of speculative, erotic poetry.
Dedicated to Elizabeth Caplice, who put the editors in the same room one day and got us rascally drunk.
Editors
---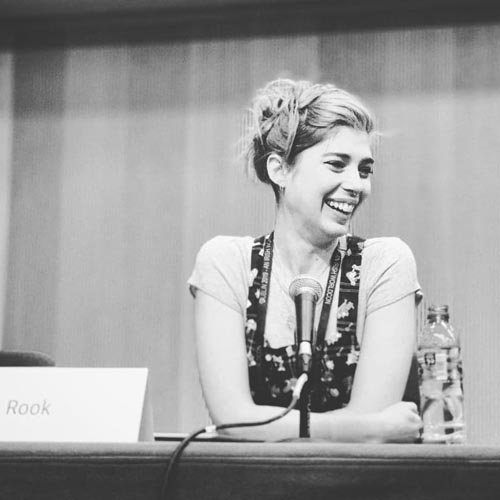 Hester J. Rook is an itinerant Australian with an unhealthy obsession with myth, dead languages and the circus. She spends her time writing poetry and upside down on a trapeze (not usually at the same time). She has a number of poetry and short story publications. You can find her on Twitter @kitemonster and her work on her site.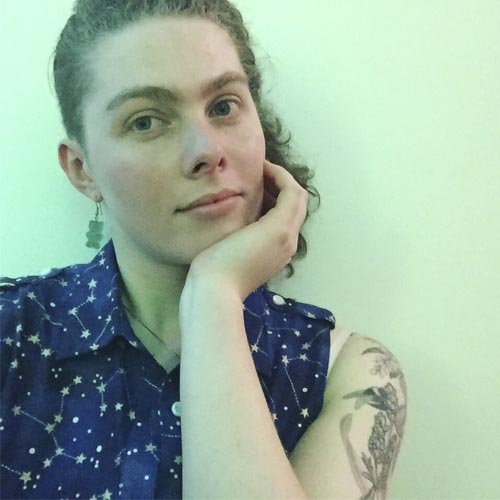 Liz Duck-Chong is a writer, filmmaker and podcaster. Her work can be found in several publications, and she collects earrings that look like miniature food. She can be found posting jokes at @lizduckchong, wholesome sex ed content at @letsdoitpodcast, and other work on her site. Liz does Twisted Moon's graphics and web design.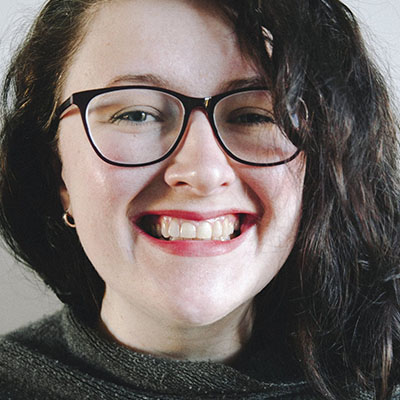 P. Edda is a wayward American living down under and spends her days studying law and her nights trying to put words together with other words in hopes of making poetry bloom. She loves photography, knitting, fancy cocktails, and planning her next tattoo. You can find some of her work on Twitter as @p_edda.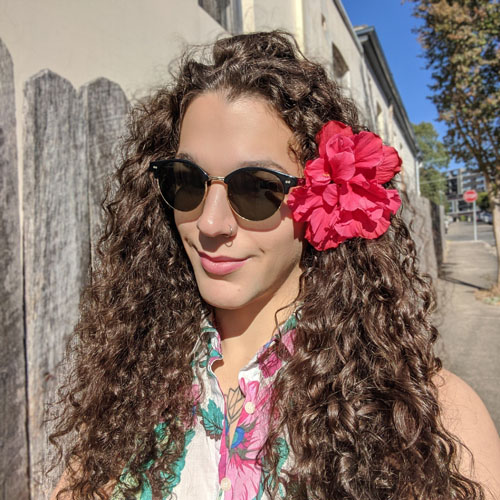 Selene Maris is an aspiring healthcare worker with a love for the sea. Aside from study responsibilities her days usually involve punishing her body on aerial straps and noodling on a guitar or in a notebook. Her interests include feminist commentary, animal companions, and being horizontal (preferably with a book). She has eyes only for the moon. Find her on Twitter as @Witchy_Moon.
Press
---
- Guest post for Earl Grey Editing on Why Erotic Speculative Poetry
- A Rhysling nomination for Ada Hoffman's The Giantess's Dream, published issue 1
- Partnering with Unspoken Words festival in Sydney, June 2017
Poets Index
---
Ada Hoffmann - Issue 1
Ariadne Makridakis - Issue 4
A.Z. Louise - Issue 5
Barry Charman - Issue 3, Issue 3
Bethany Powell - Issue 4
Bogi Takács - Issue 2
Brandon O'Brien - Issue 4
Cathy Bryant - Issue 1
Ceto Hesperia - Issue 4
Charles Payseur - Issue 2
Deborah Wong - Issue 5
Espen Bosch - Issue 2, Issue 3
Eva Papasoulioti - Issue 4
Eunsah Chan - Issue 5
F.J. Bergmann - Issue 1
Hal Y. Zhang - Issue 5, Issue 5
Holly Lyn Walrath - Issue 5
Jessica Jo Horowitz - Issue 2, Issue 3
Josh Pearce - Issue 4
Kevin Chesser - Issue 5
Lynne Sargent - Issue 4
M Amber Nall - Issue 3
Margaret Wack - Issue 1, Issue 2, Issue 4
Mari Ness - Issue 4
Mat Joiner - Issue 1
Melody Watson - Issue 1, Issue 2, Issue 3
MJ Cunniff - Issue 2
Nadia Kim - Issue 1, Issue 3
Neile Graham - Issue 1, Issue 3
Nicasio Reed - Issue 3
Omar Sakr - Issue 1
Rae White - Issue 5
Rohinton Daruwala - Issue 2
S. Qiouyi Lu - Issue 2
Sara Matson - Issue 5
Sara Tantlinger - Issue 4
Sonya Taaffe - Issue 1
Tamara Jerée - Issue 5
Toby MacNutt - Issue 3
Tristan Beiter - Issue 5
Zana Ali - Issue 2